I am not a sweet person. Well, let me precise that: I do eat and enjoy a bit of good quality chocolate every single day. It's a ritual.
But that's about it. I seem to have been born without a sweet tooth. Or have lost it at just around the same time as I did my baby teeth. Ever since my cravings are savory.
That's probably why I started dreaming of pizza recently. The week had been a long and complicated one work wise, and at some point I called the day a day in the middle of the afternoon. I poured myself some ice cold club soda, squeezed in a bit of lemon juice and went into my garden with the goal to chill.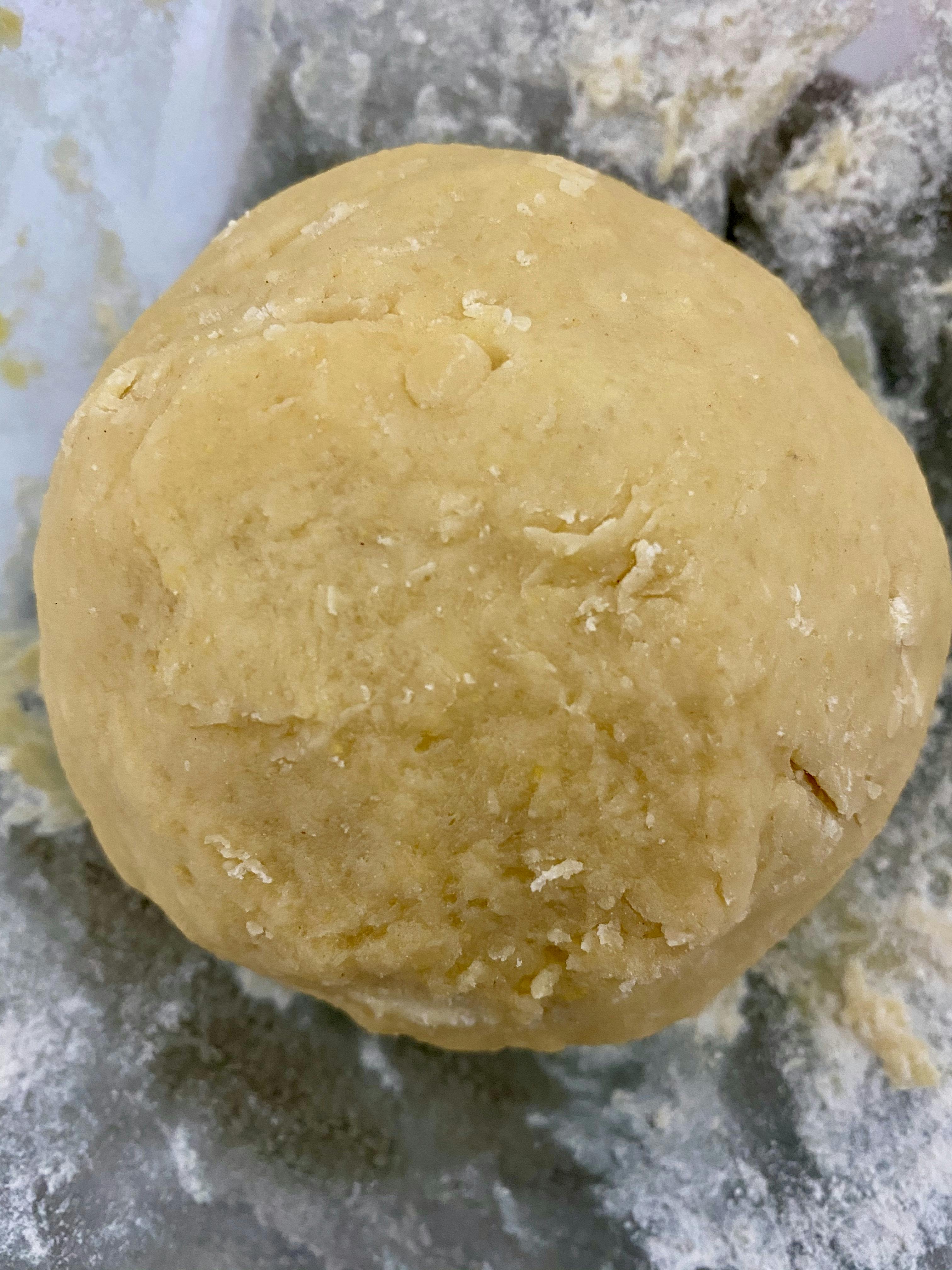 I tried to think of things that make me happy, things I love, things on my bucket list. And then of people. And suddenly this little story formed: If I could do what and be where ever I wanted right at this moment I would go on a long, long hike in the Bernese Alps, then eat pizza with my Mom at our favorite Italian place, and surprise her with a Carac.
Boom. Here it was. A Carac. I had not thought of one in years, maybe not in a decade. Yet it is a cherished and very special childhood memory of mine.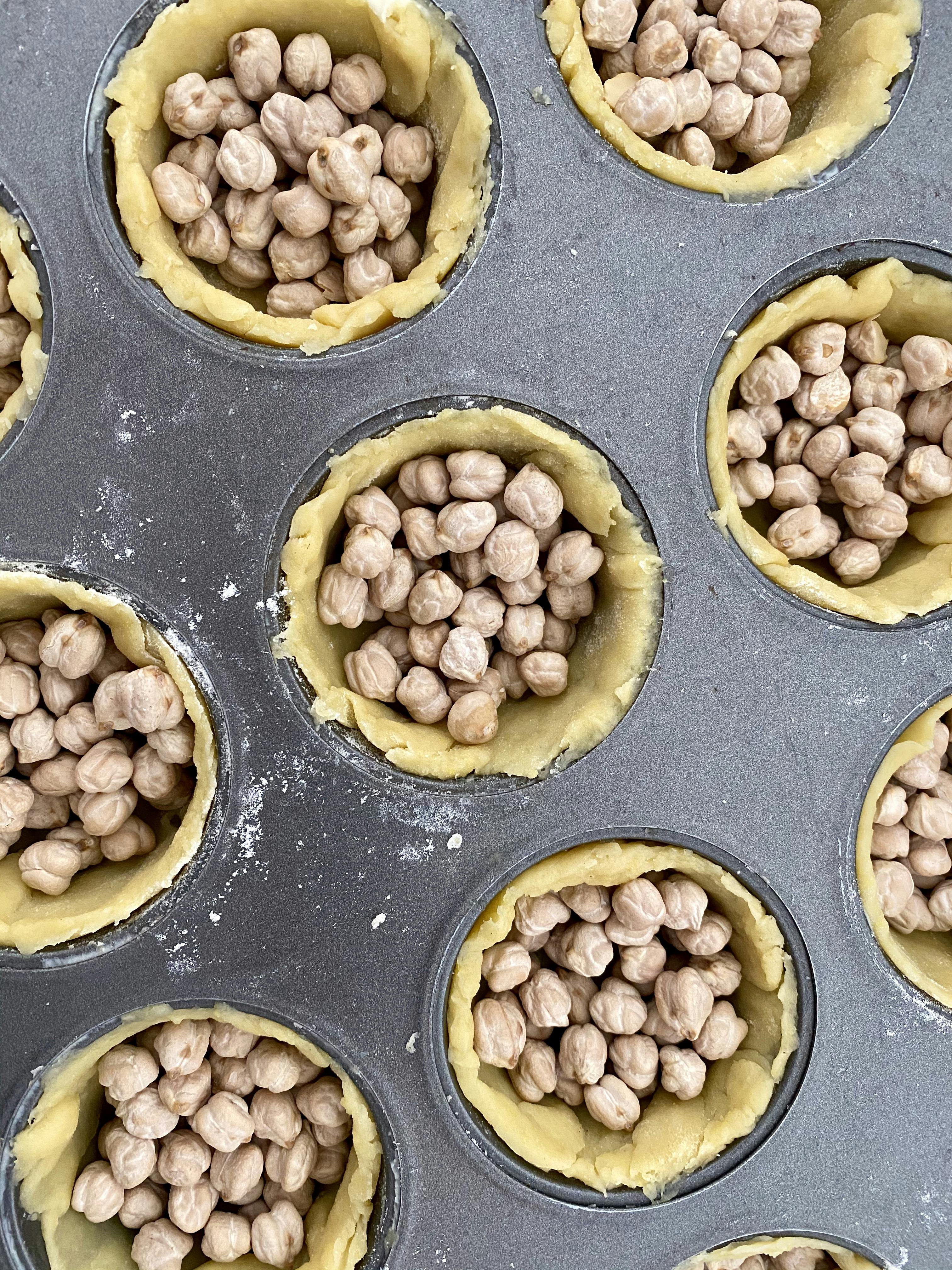 When ever Mom took me to town, usually on a Wednesday afternoon when all Swiss children were off of school, we always took the time to visit a Tea Room - a café with adjacent pastry shop - and treat ourselves to something special. While I switched between Chäs-Chüechli (savory cheese tartlet), Mütschli & Branchli (a crusty roll & a chocolate bar) or Canapés (slices of a fluffy milk bread sliced in exact squares, buttered and then neatly decorated with charcuterie, tuna, egg, asparagus, etc.) my Mama would go for the Carac. Each time, always, with no exception.
There's more mystery than knowledge about this intriguingly green and chocolaty, disc shaped little pastry. Apparently it is a creation born in the western, French, part of Switzerland and dates back to at least the beginning of the last century. The name is said to refer to an especially high quality chocolate named caraque, produced around the Venezuelan capital of Caracas.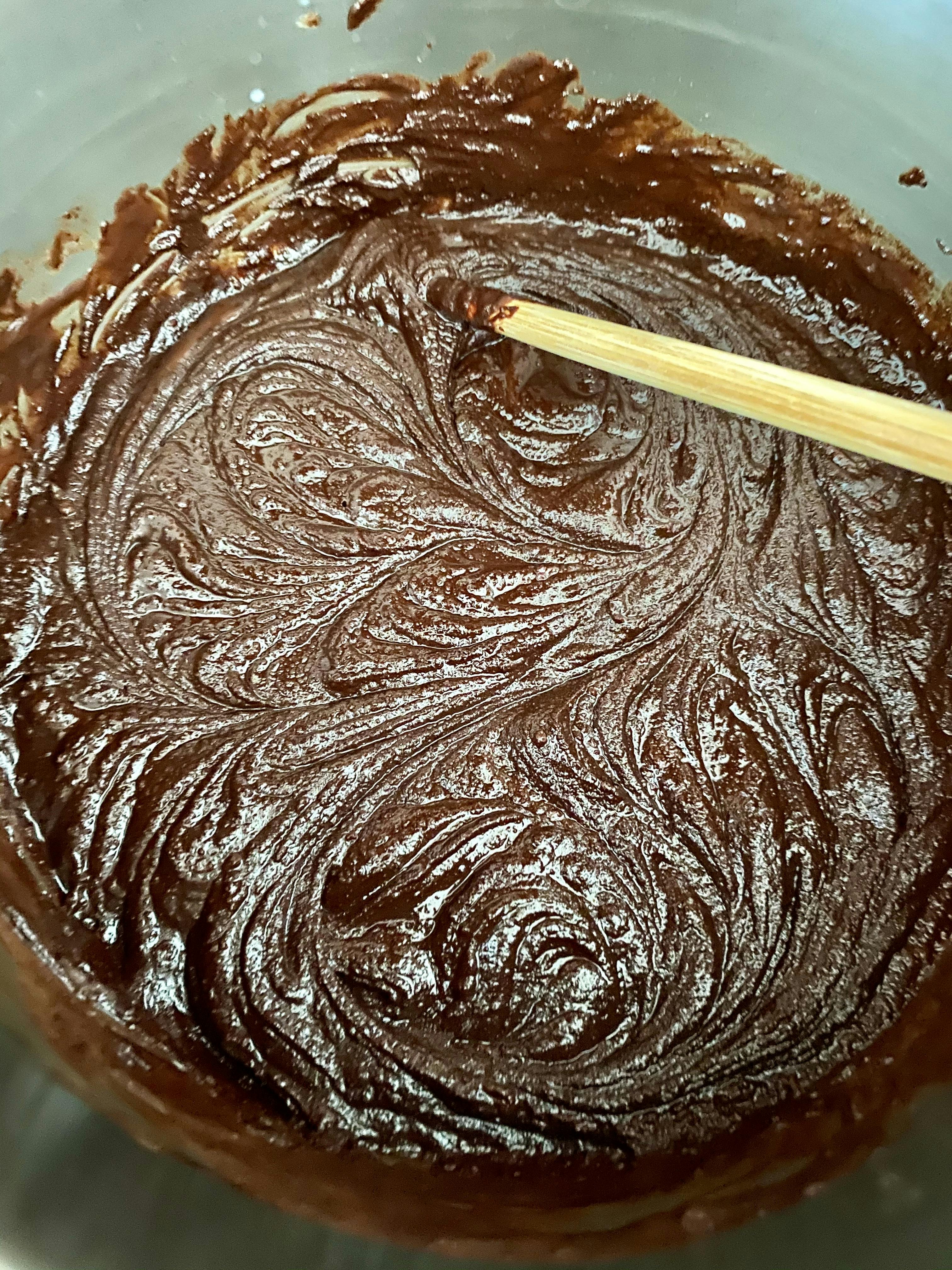 What I do know for certain is that my Mama really, really enjoys a Carac. So I decided to make my very first own batch in her honor, and to surprise her - if not, unfortunately, at this very moment so at least on Mother's Day.
So this coming Sunday morning my Dad will go to Progin, the finest pâtisserie of of the small town my parents live, buy two Carac and bring them home to Mama from me. And then he will turn on his laptop (wich usually is turned off) and show her this post.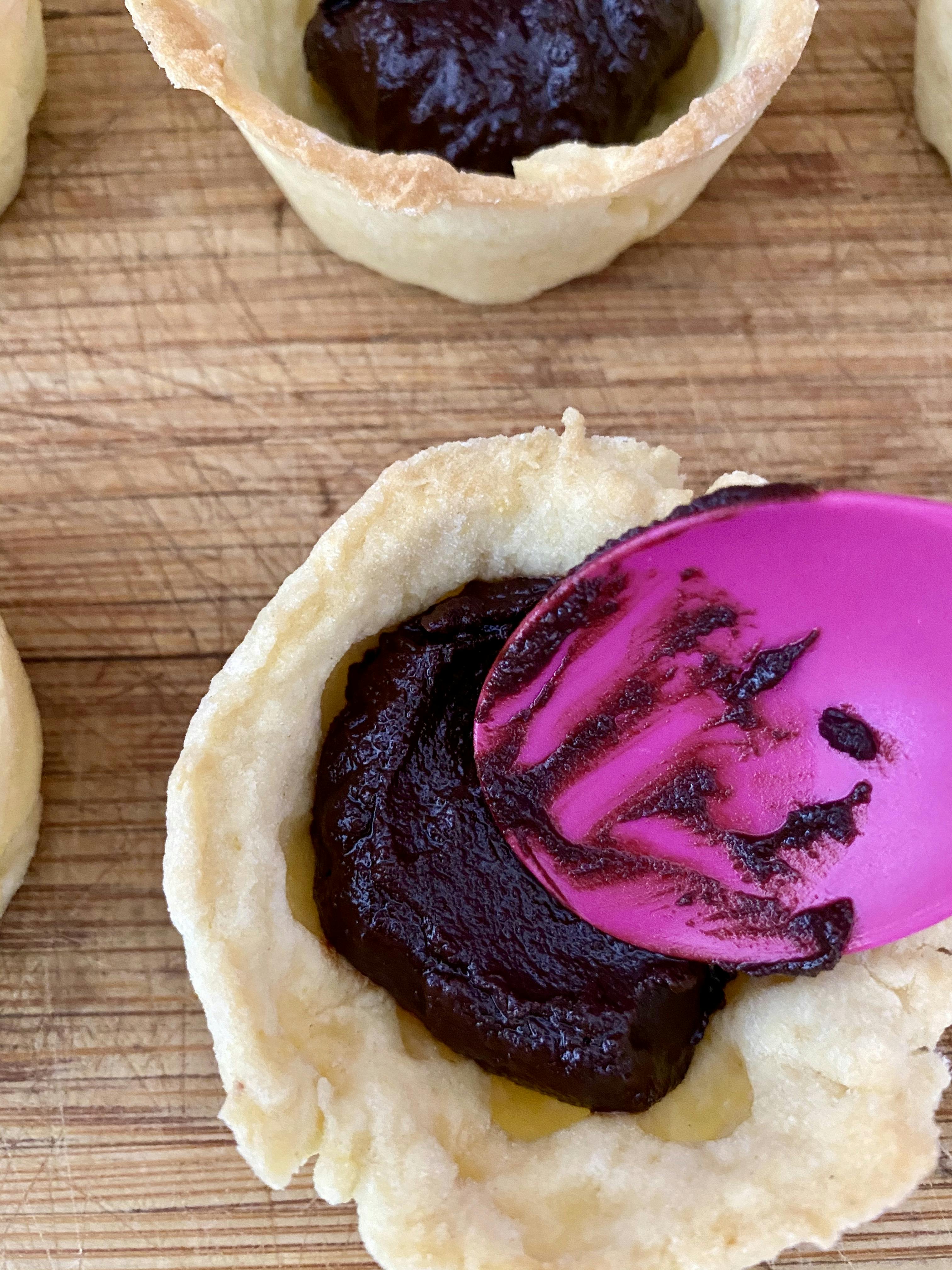 Because even if I share my thoughts and this recipe with all the readers and lovers of fine pastries and of good food in general out there: This one is for you, my beloved Mama! Much chocolate to you, and much love! (I am not sure if this now makes me a sweet person?)