A virus that affects the whole world sucks. Social distancing sucks, too. Uncertainty sucks big time.
But complaining and being negative isn't fun, either, and it doesn't make things better.
So I decided to focus on the bright side. Not having to be gone from my family and deal with airport crowds almost weekly is very sweet. Having all my boys back home for a change is lovely. Being able to spend much more time in my garden than I usually get to is awesome. And doing my desk work in my favorite spot on the lanai makes it pretty enjoyable.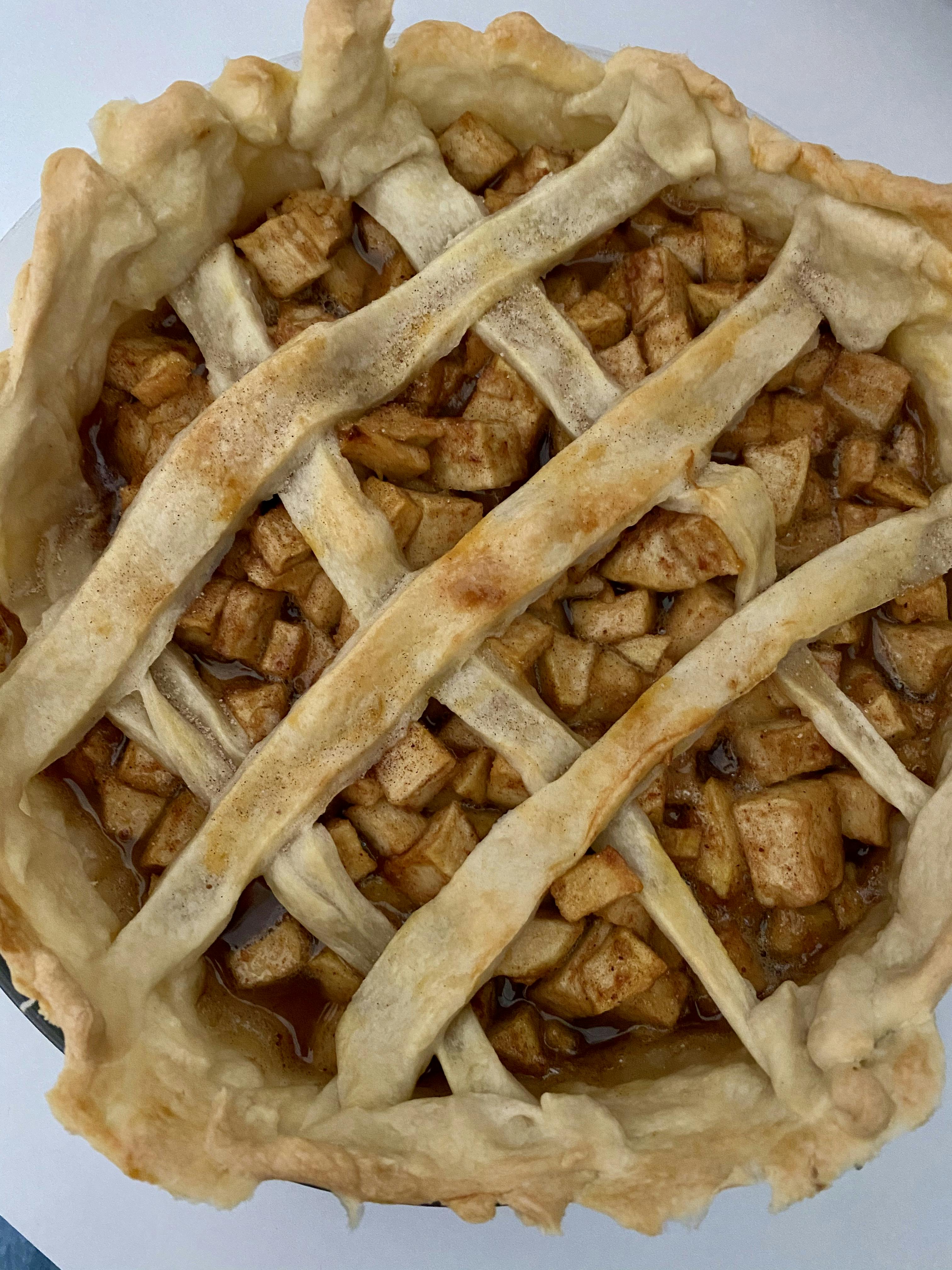 The very best thing about this strange timeout though only dawned to me after a few days of being in it: All the things that happen in around the kitchen are simply fantastic!
The first time I came to this pleasant realization was when I became aware that someone had been baking at least once a day, every day over the course of a whole week. Looking back I remember a divine apple pie - for which the cut apples drain in a colander during an hour before they are placed on the dough and drizzled with the saved apple juice -, delicate coffee cookies dipped in a fine ganache, a Redwall inspired cherry cake, tarte à l'orange, muffins and scones of all kinds and colors, breads, biscuits, a mud pie and a traditional Swiss carrot cake on Easter.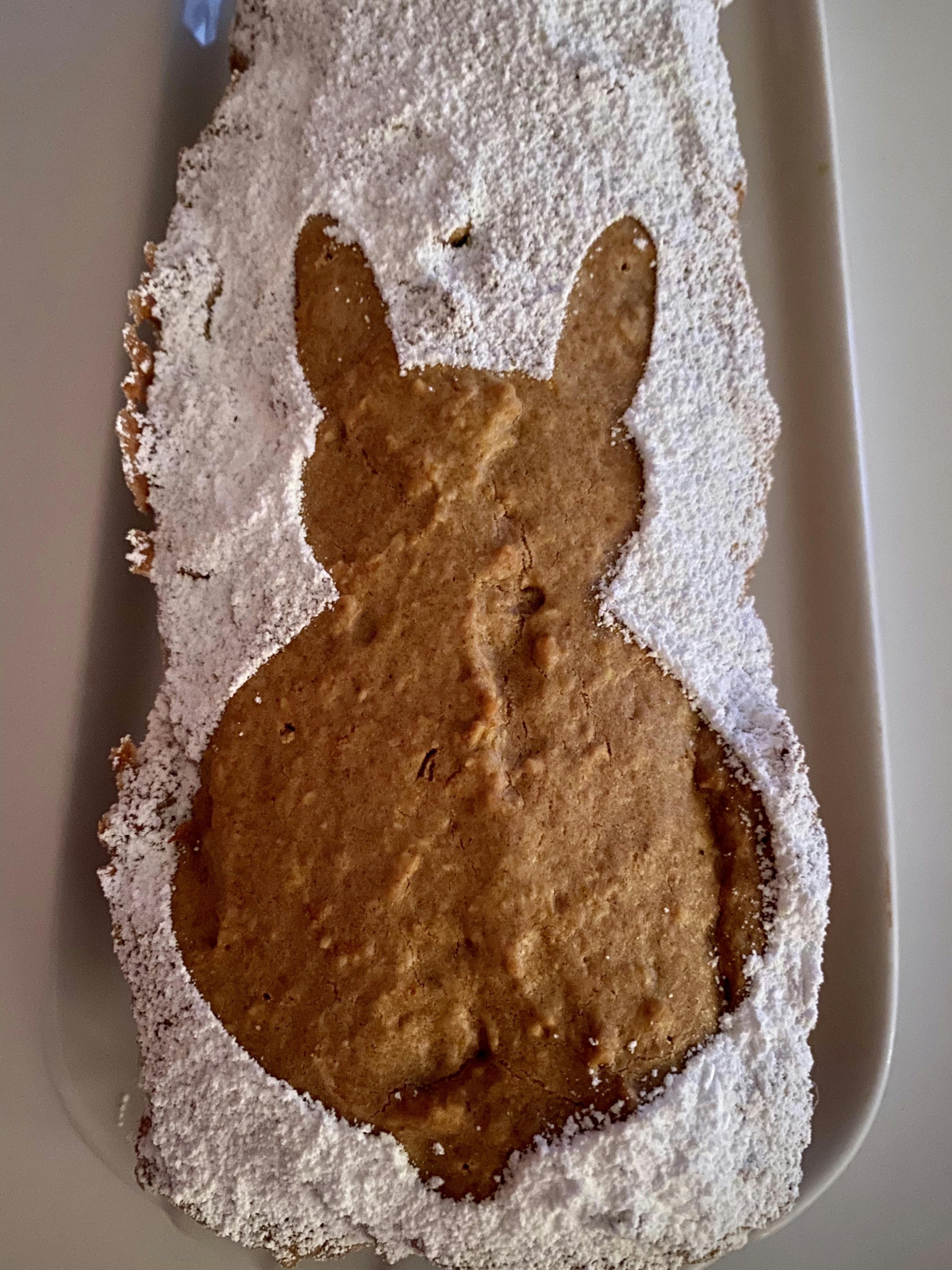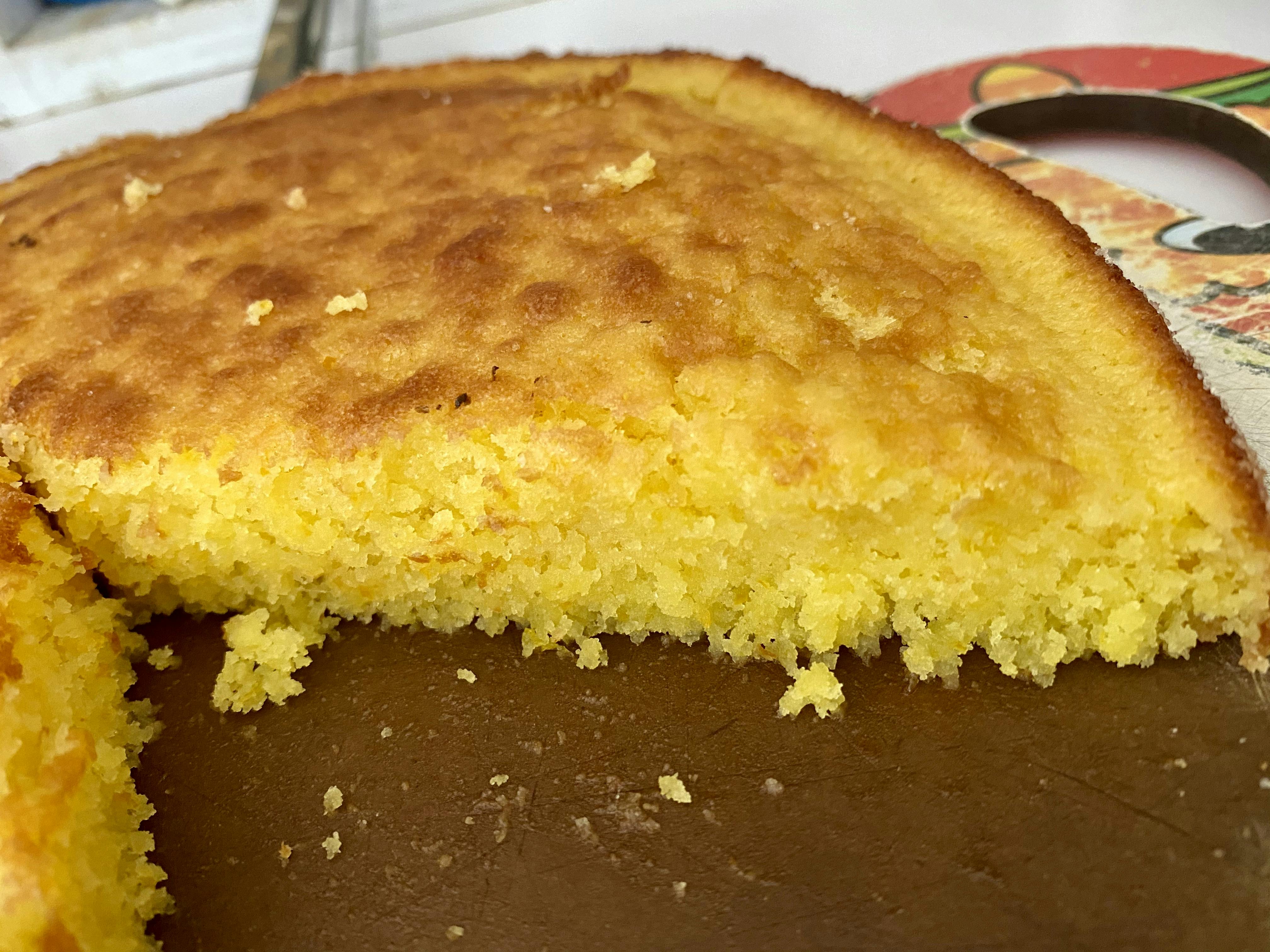 And the special circumstances are resulting in more and other great things than just having goodies around the house at almost all times. My favorite one is the creativity our current situation has ignited. Not being able to do farmers markets and store runs just to get one missing ingredient, and not always being able to purchase what we have had on mind loosens us all up, frees us from being stuck to a set idea and instead makes us more flexible and inventive.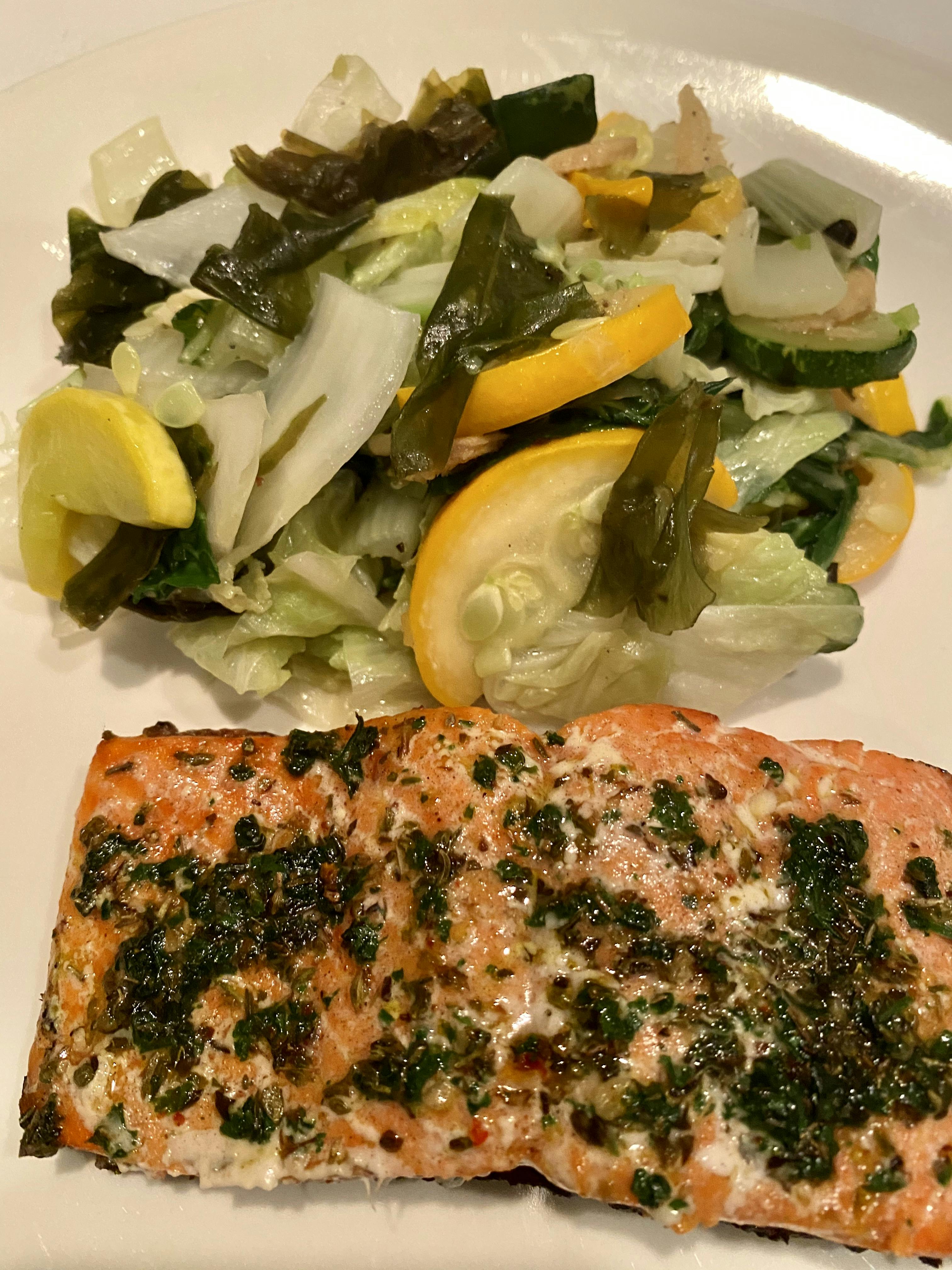 We are putting together meals we never have fixed before. Latkes topped with deeply curry flavored ground beef and a chunky tsatziki. Herb rubbed salmon and a stir fry of mustard greens, yellow and green zucchini, garlic and seaweed. Pasta with a lemony onion and paprika sugo, accompanied by a salad of tomatoes, arugula and burrata. Big fat omelets stuffed with everything we need to use up in the fridge the night before the next Drive Through GreenMarket. Ribs, Caesar salad and fried green tomatoes.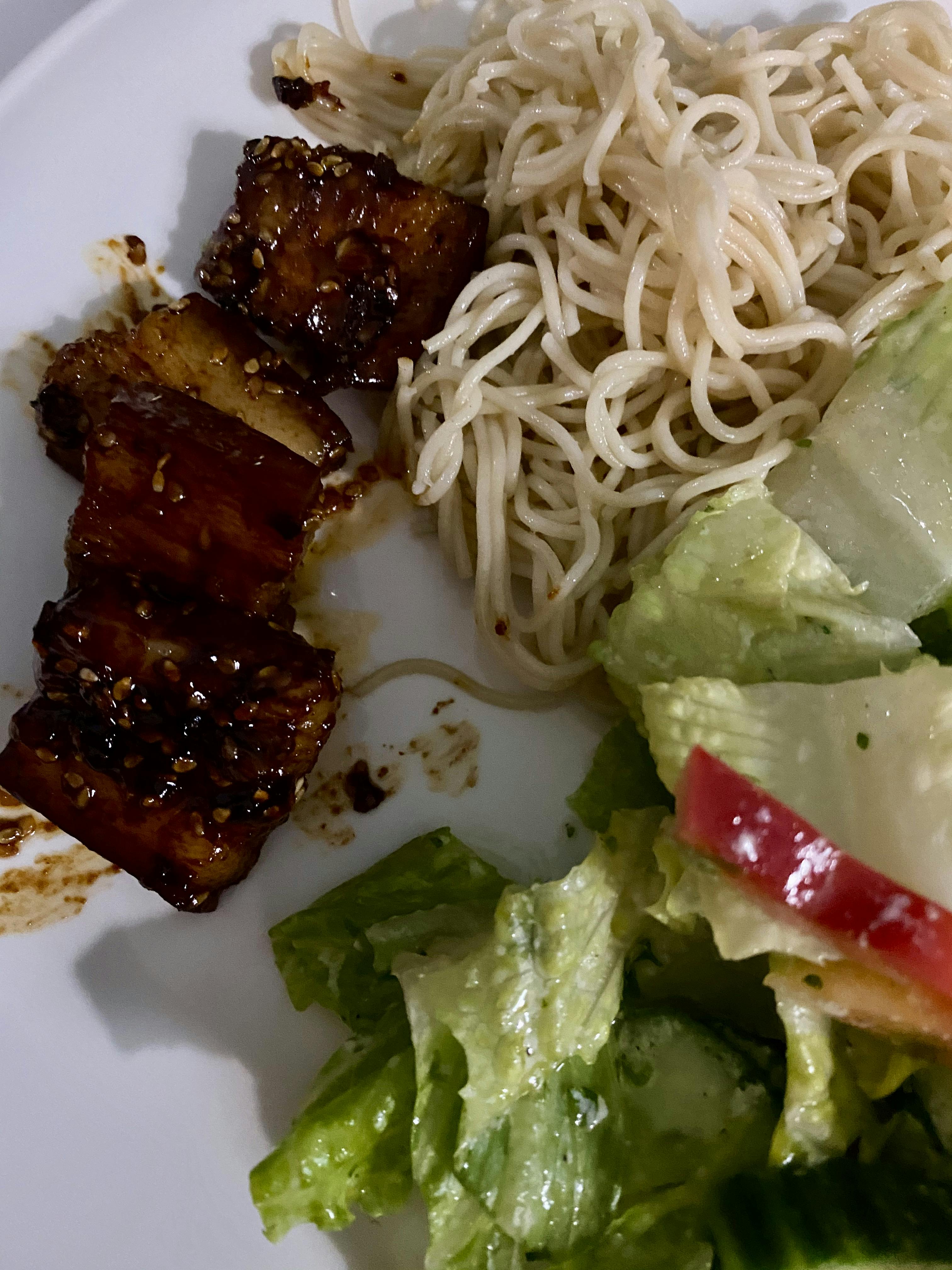 During the past weeks we have cooked pork belly and pork butt, sole and sausages, eggs and eggplants. We have steamed and simmered and sautéed, fried and poached and baked. We stocked up on grains, pasta and potatoes and combined those pantry items with what ever we could get our hands on.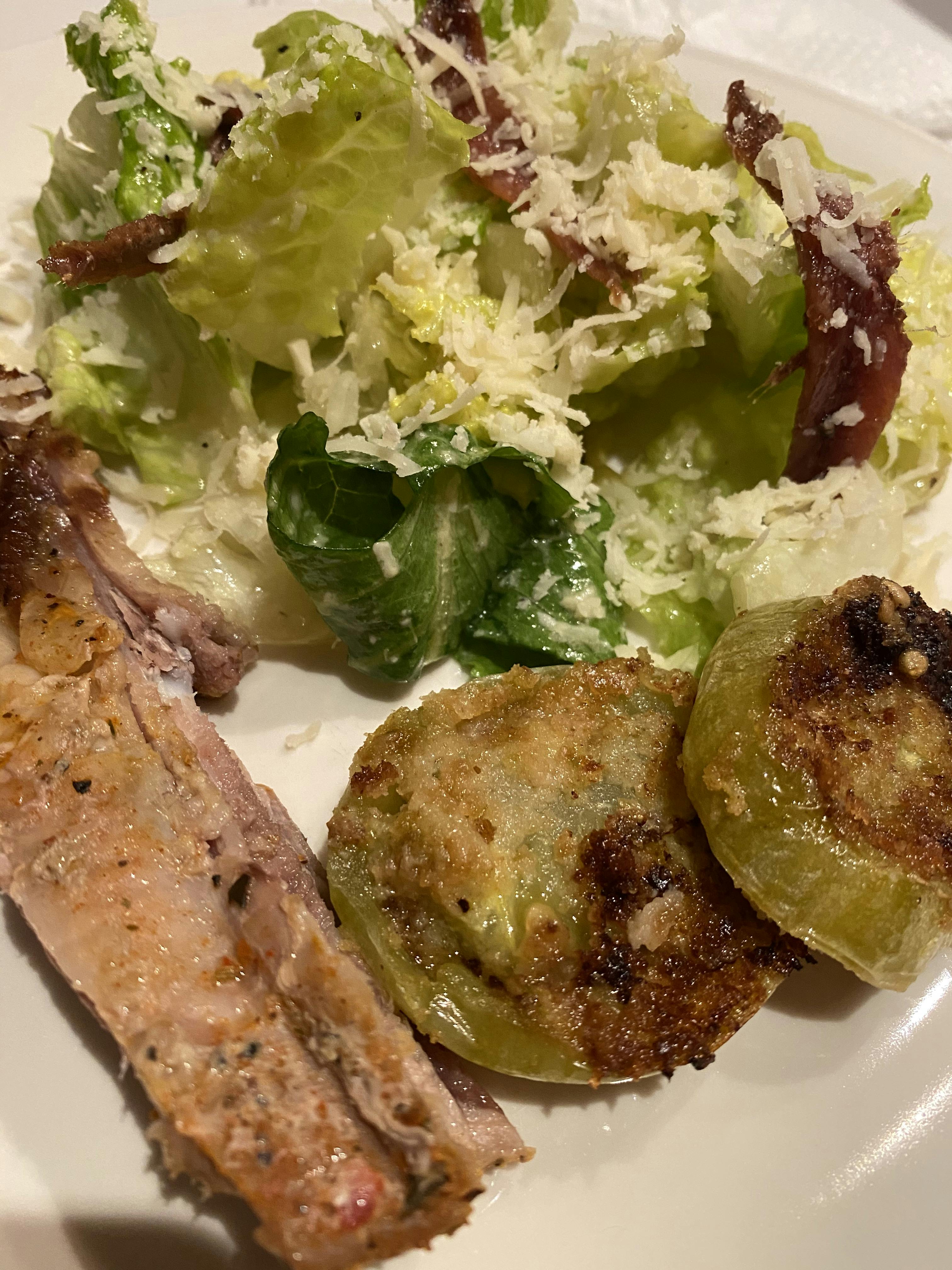 The vast majority of these "because-we-have-this" meals turned out to be very delicious and brought a smile on our faces. They also thought us to stay open minded, make the best out of what there is, or is not. They have reminded us to not waste anything. Not having access to everything our bellies dream of at any instant made and still makes us more aware of all the things we do have, and the countless dishes we can fix with them. It makes us more thankful for them, and for one another.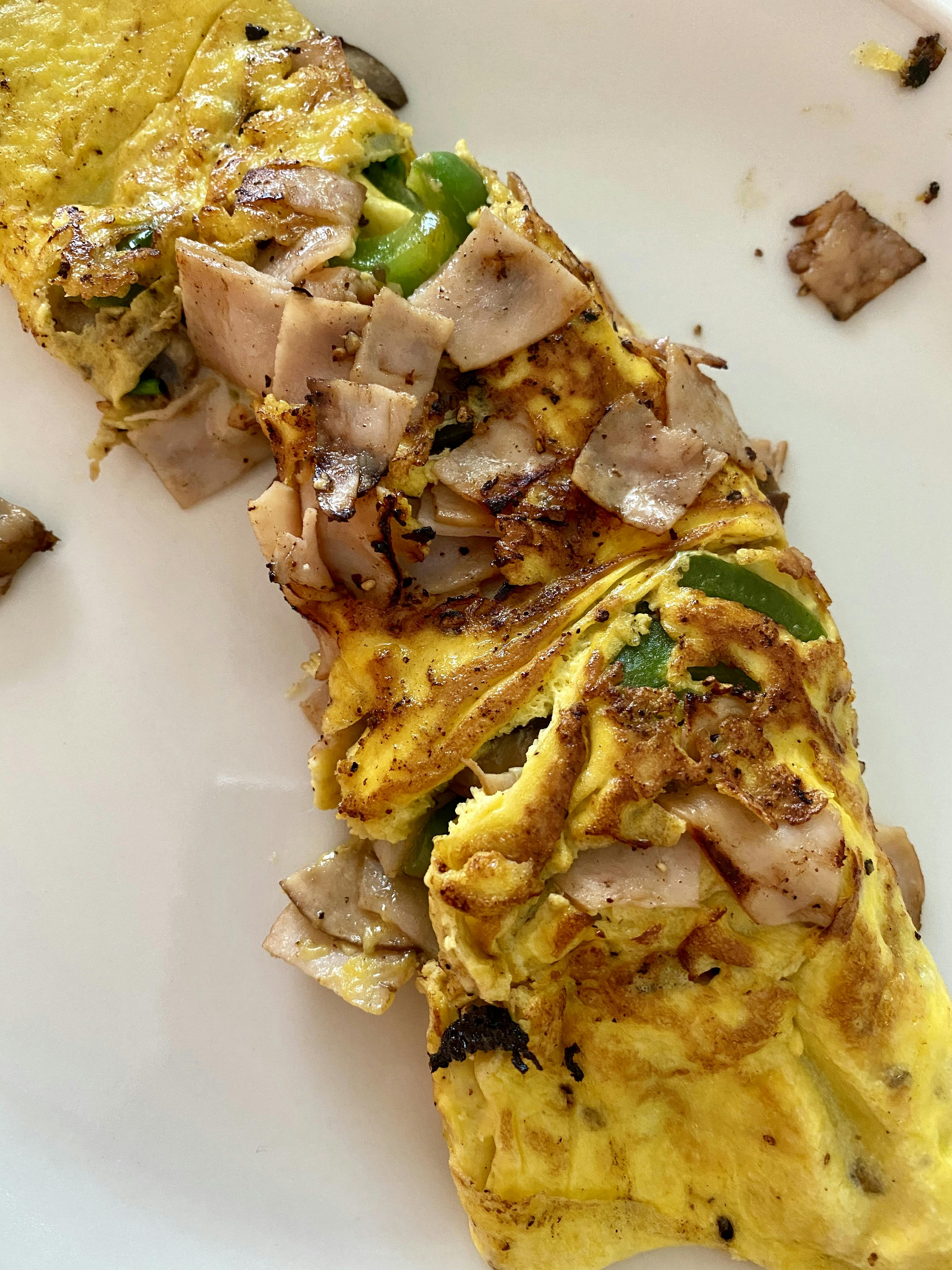 Not leaving the house and still eating healthy and deliciously yet another day has become a virtue and a welcome challenge. The moment I bring home the CSA boxes from the weekly drive through farmers market we eagerly peek into them, unpack them with consideration, check what there is in the fridge and what in the pantry, and then all together come up with the meals for the next five or so days.
And as soon as we have figured out the meals of the near future one of us usually goes into the kitchen and starts to bake.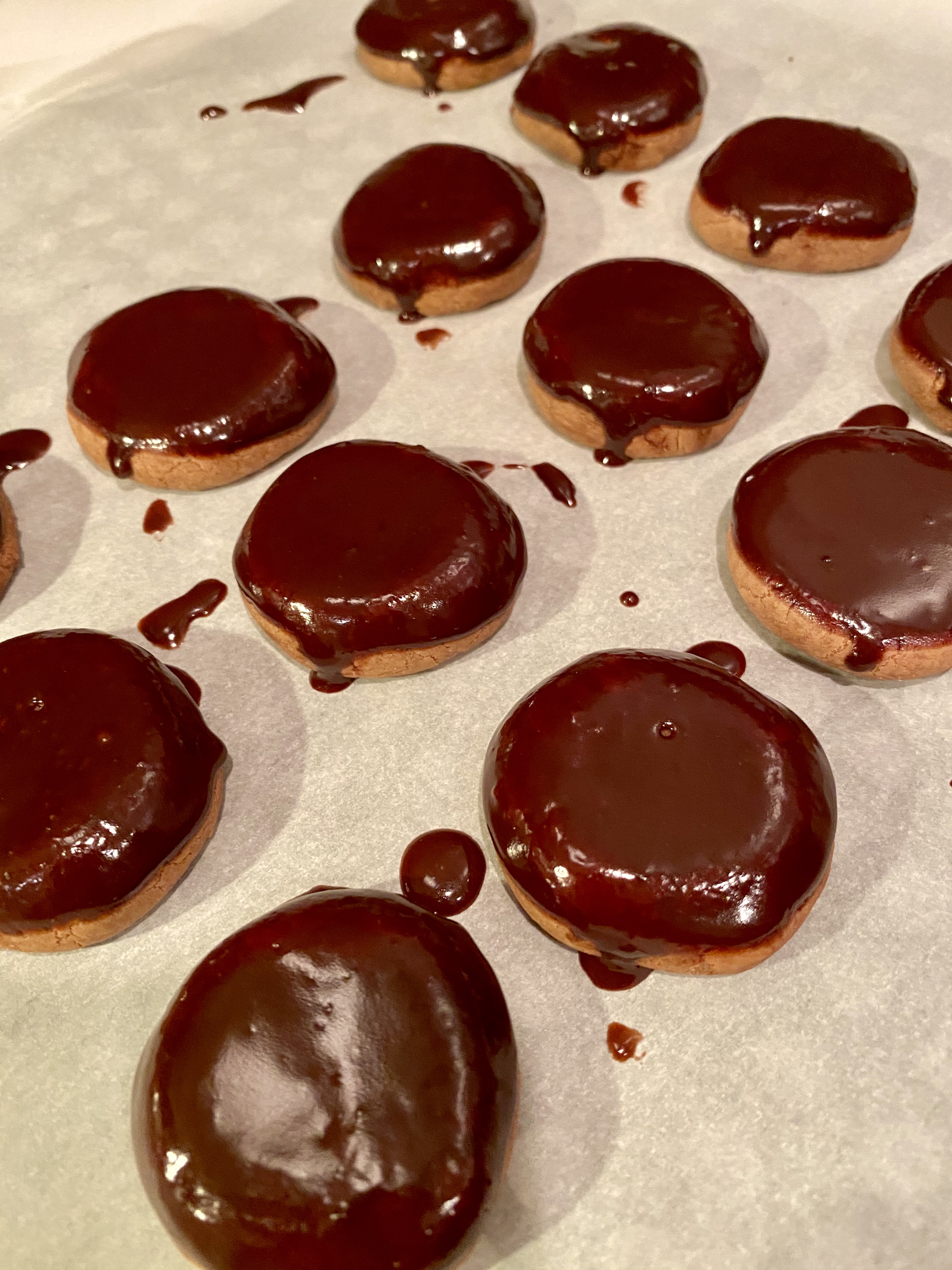 The recipe below is a simple and quick dish with a lot of wiggle room. One can replace the shallots with onions or a mix of onions and garlic, or add some small cut vegetables like broccoli, carrots, mushrooms and/or herbs. Capers, sun dried tomatoes or canned artichokes pair well also. And those who like their pasta sauce on the creamy side: Go ahead and mix in some cream or creme fraiche just before serving.