I am a list person. I never shop without a shopping list. And I never create a shopping list without first having come up with a menu list.
So much for my shopping behavior. I turn into a totally different person though when it comes to bartering. Every week after selling cheese at our GreenMarket my vendor friends and I have a little trading orgy going. Cheese buys me - without touching any money or credit card - vegetables and fruits, honey and kombucha, sprouts, herbs, essential oil, eggs, bread and pastry and what else is available that day.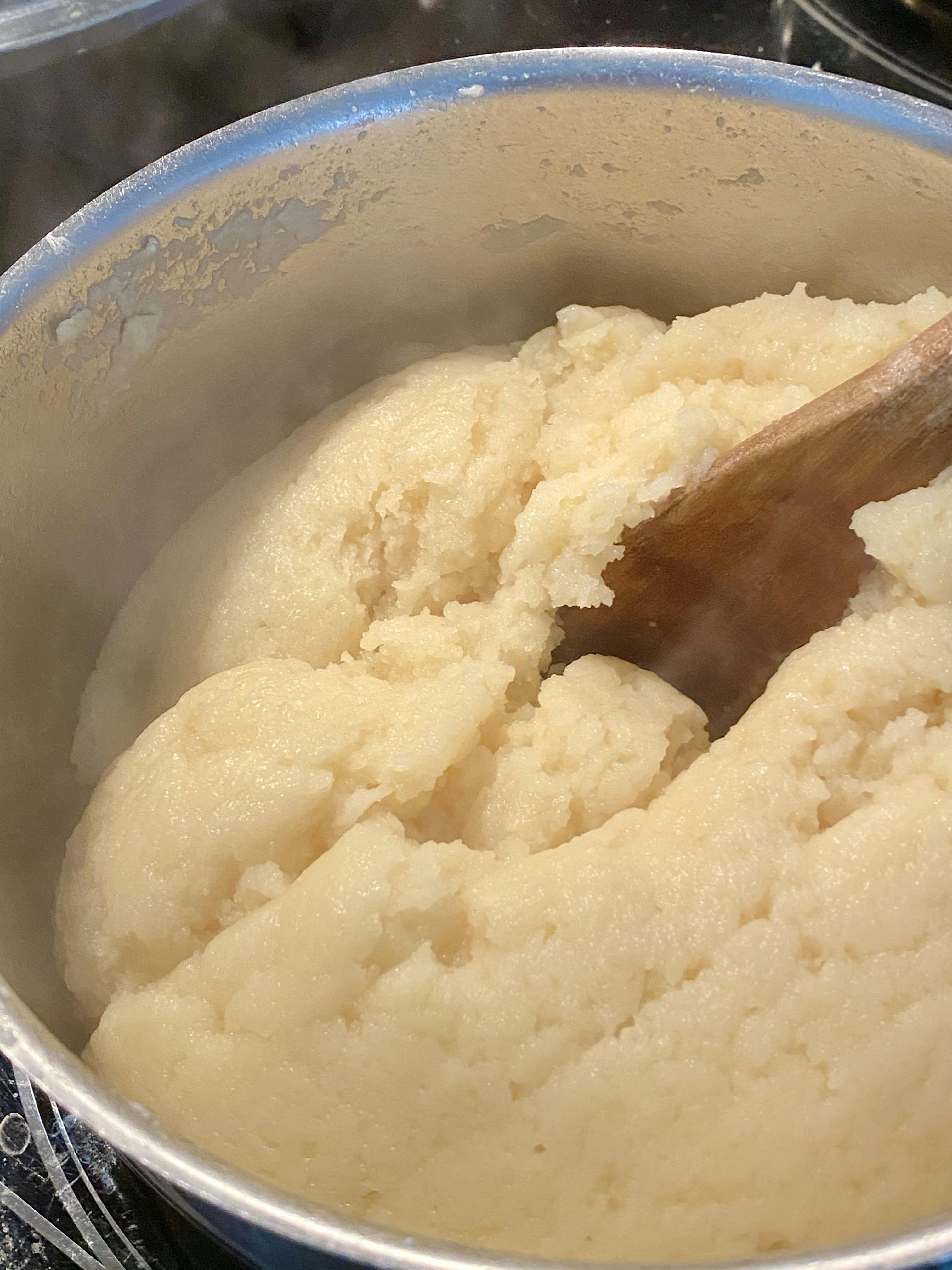 There's no better feeling than giving a lot and getting a lot, seeing friends smile and sharing each others bounties. No one ever says no to anything. Because we all know the source of all the products, and we appreciate them and the ones who tended to them.
Market days are happy days, and they are list free days. Until I return from the market anyway, lay out the day's harvest and we all start planning the upcoming meals.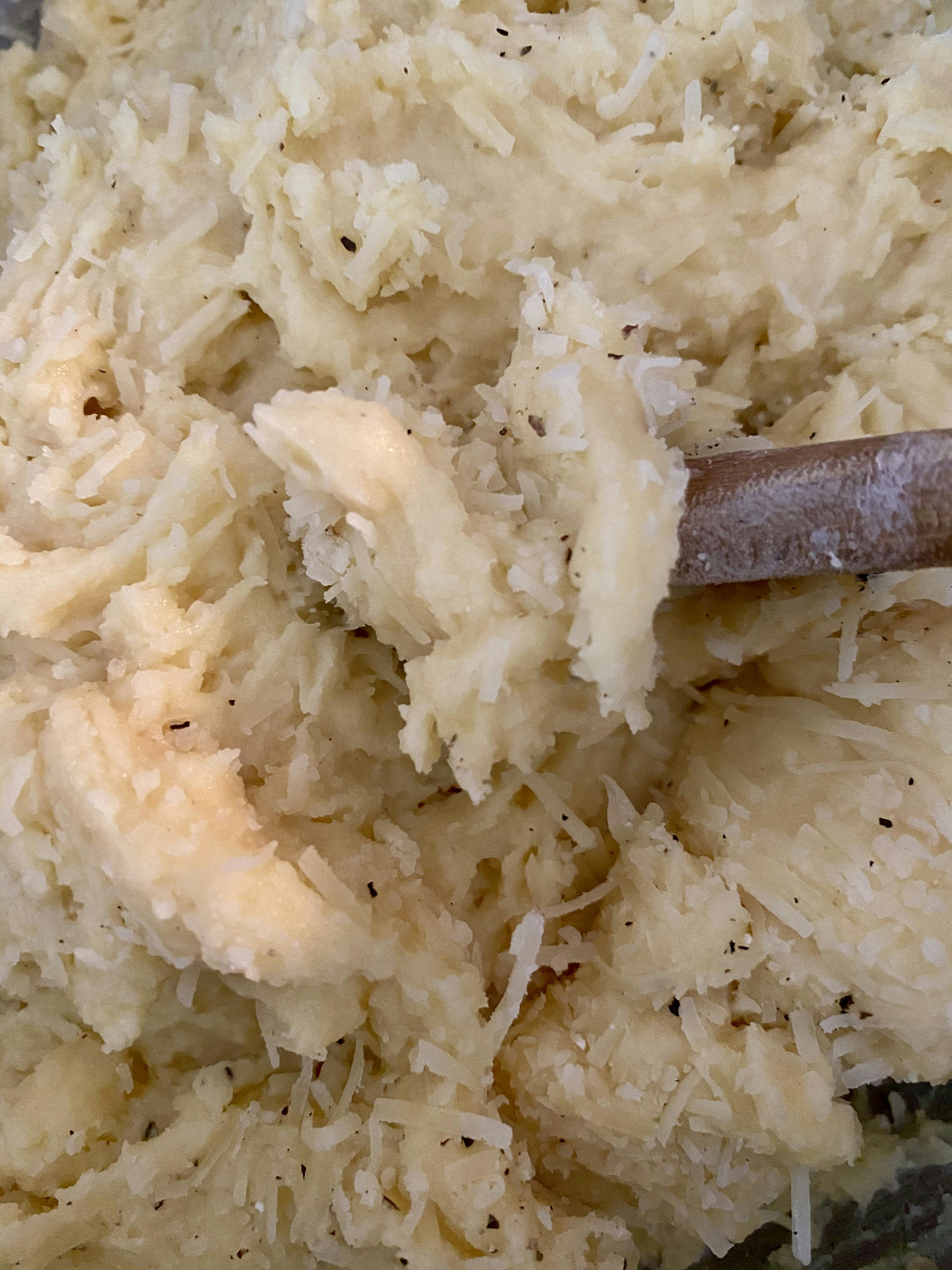 Recently I found myself with small bits and bites of different vegetables - potatoes, carrots, beans and greens - and decided to combine them all in a hardy curry. We enjoyed the thick, warmly spiced and oh so lovely smelling dish on top of plain rice. While raving and enjoying we also started to remember.
Other currys we had loved. Other dishes we had shared. One food memory led to the next one. We were long done eating when one of my sons reminded us of the first time he had eaten Gougères. He, who before then never had liked cheese or foods who contained even the tiniest morsel of cheese, loved the little, still warm, fluffy cheese puffs at the first bite. Apparently I had served them as an appetizer one night when I also had cooked a curry.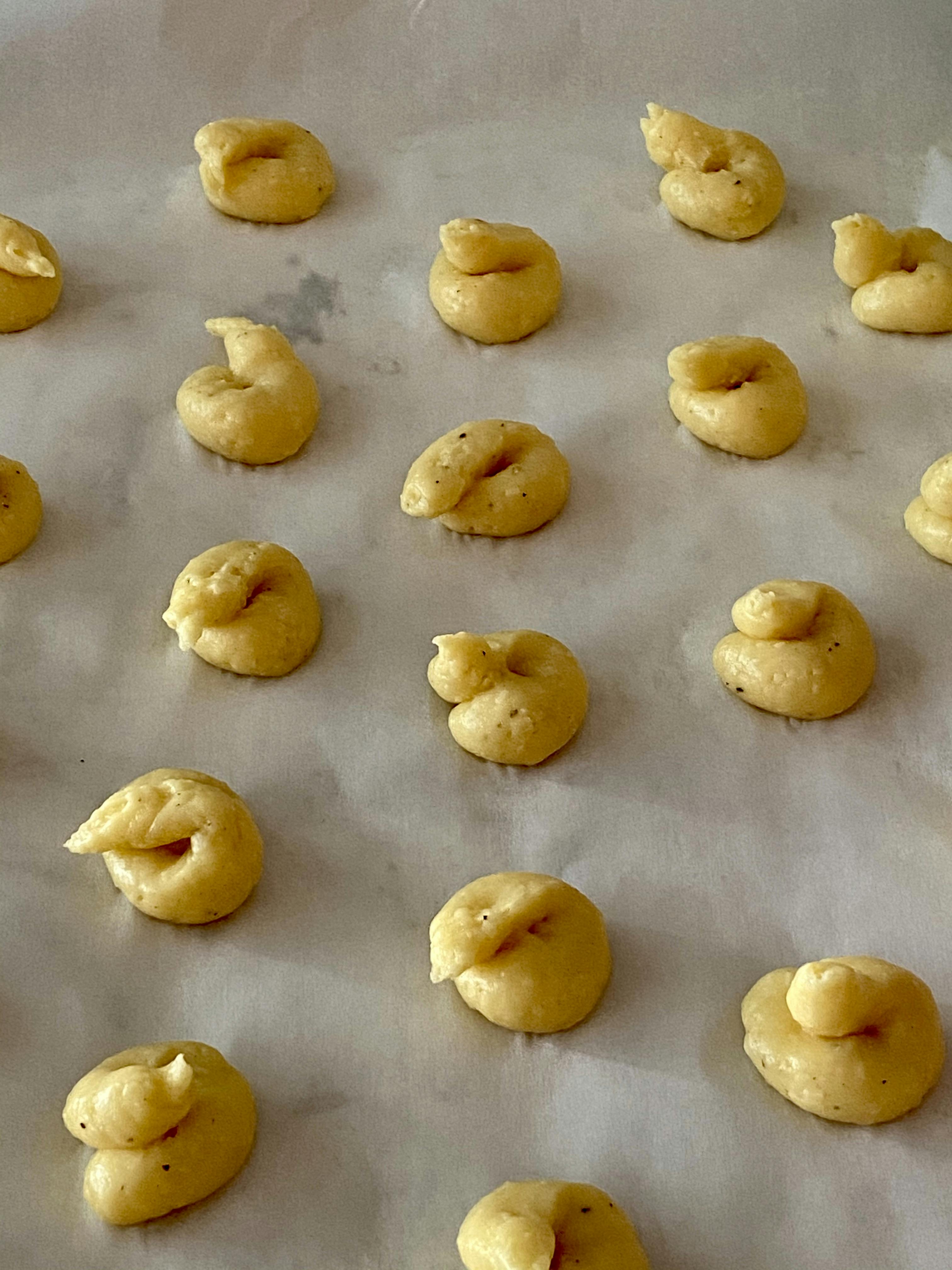 Right after dinner that night I added Gougères as an appetizer for the next day's supper onto my menu list.
Gougères are easy and quick to make. The pâte à choux (choux pastry dough) sounds much more intimidating than it really is. Use a high quality Gruyère or Comté cheese for the best result. Gougères can be served warm or at room temperature, and they can be shaped into two-bite spheres or rings, or piped into one large round and then cut open and filled.